Here you find media coverage of our research.
Carnegie Mellon University Psychology magazine, Patrick Cavanagh's interview in February 2016 :pdf

Current Biology, Patrick Cavanagh's Interview, 2014,pdf
TDC Interview 2013,pdf
Perspective, Debat, Sciences cognitives et histoire de l'art, une cooperation en devenir? 2013,pdf


Artists, the original neuroscientists, The Hindu, December 2013 pdf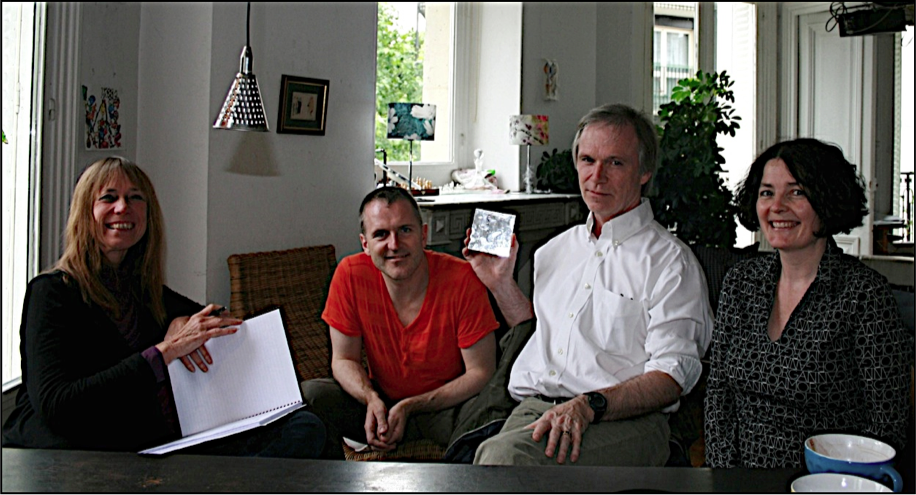 Mystery of the Slanting Car, Collaboration with With artist Denis Connolly
Video




Futurity, January, 2013,
Eyes are quick to judge cause and effect




Current Biology, January, 2013,
Researchers find causality in the eye of the beholder
also in Science Daily and Neuroscience Blog!




Current Biology, December, 2012,
No logical thinking required: causality judgments can be "felt". Also viewed in Humbolt University Press Portal!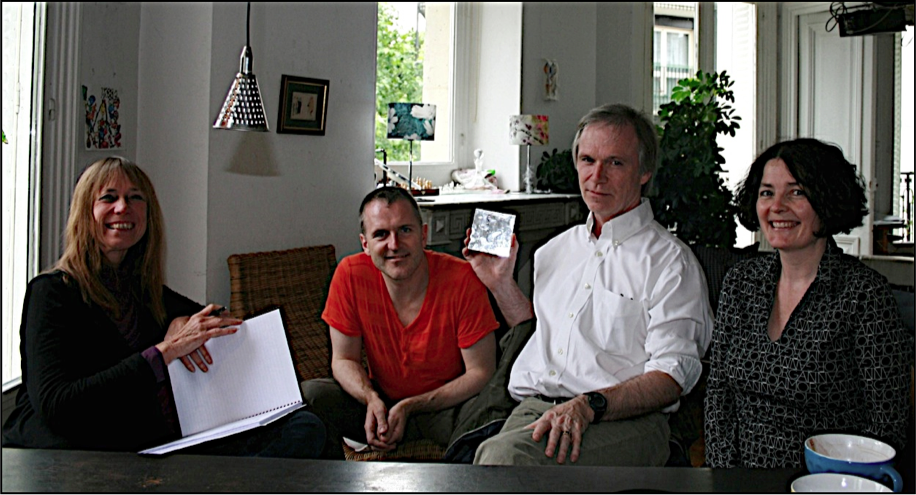 Hall of mirrors, Collaboration with the artists, 2010-2011
Flyer




Medienportal, Visit to Vienna University, October 7, 2011
Einladung zum Pressegespräch: Kunst und Kognition – Wie das Gehirn die Physik austrickst



Science Friday (TV), February 2011
Priming the Mind's Eye (video)




New Waver, January 2011
Art on the brain. An eye-opening tour of the Louvre with Patrick Cavanagh (pdf)



Science Daily, 1st December 2011
How Human Vision Perceives Rapid Changes: Brain Predicts Consequences of Eye Movements Based on What We See Next



New York University, 1st October 2011
Researchers uncover behavioral process anticipating the results of rapid eye movements
TDC Interview "Cette diversite de recherches est une richesse", May 2011





Nature, 23th December 2010
Man or woman? Depends on view (pdf)




Le Monde, 27th November 2010
Donner un genre à un visage, matière à illusions (pdf)




MIT news, 26th November 2010
When gender isn't written all over one's face




New Scientist, 18th September 2010
Windows to the mind (pdf)




World Science Festival, July 3, 2010
A Painting is a Kind of Line (video)
World Science Festival, June 3, 2010
Eye Candy: Science, Sight, Art
Scientific American, June 4, 2010
Why so many artists have lazy eyes, and other things art can teach us about the brain
The Harvard Crimson, February 9, 2010
Painting Perception - Harvard scientists try to dissect the enigma of art
Science Daily, 29th August 2009
New Study Suggests The Brain Predicts What Eyes In Motion Will See



MachinesLikeUs, 26th August 2009
The brain may predict what eyes in motion will see